IT ONBOARDING – LET'S DISCUSS YOUR NEEDS IN CONFIDENCE.
In the wake of financial destruction and workplace disruption caused by the Covid-19 crisis, we want to help your business thrive!
Welcome to HEMI Managed IT Solutions
At Hemi IT Solutions we offer incredible Managed IT solutions across Western Canada and Texas.
Our focus is creating and maintaining partnerships with our clients based on trust, efficiency and follow-through. For over 16 years we have engaged our clients through excellent service and pragmatic advice.
HEMI IT Solutions consults with you not only on the IT solutions needed to drive your business, but also takes care of that day to day maintenance to ensure that your operation runs effectively and efficiently.
We take pride in prompt response, clear communication and delivery on commitments within your schedule and budget.
It's just one less thing you have to worry about.
Services include:
Server Infrastructure … providing a complete infrastructure build or strategic expansion
Network Engineering … from simple solutions to complex network planning and execution
Desktop Support … we work on virtually every type of desktop, traditional or modern
Managed Services … proactively monitor and maintain all your IT equipment
Cloud Solutions … we take the guess work out of what solution is right for you
Procurement … we source IT solutions to meet your specific needs
MANAGED IT SERVICES YOU CAN RELY ON. POWER UP YOUR BUSINESS TODAY!
Fast remote desktop support
Network administration & security
Advanced backup technologies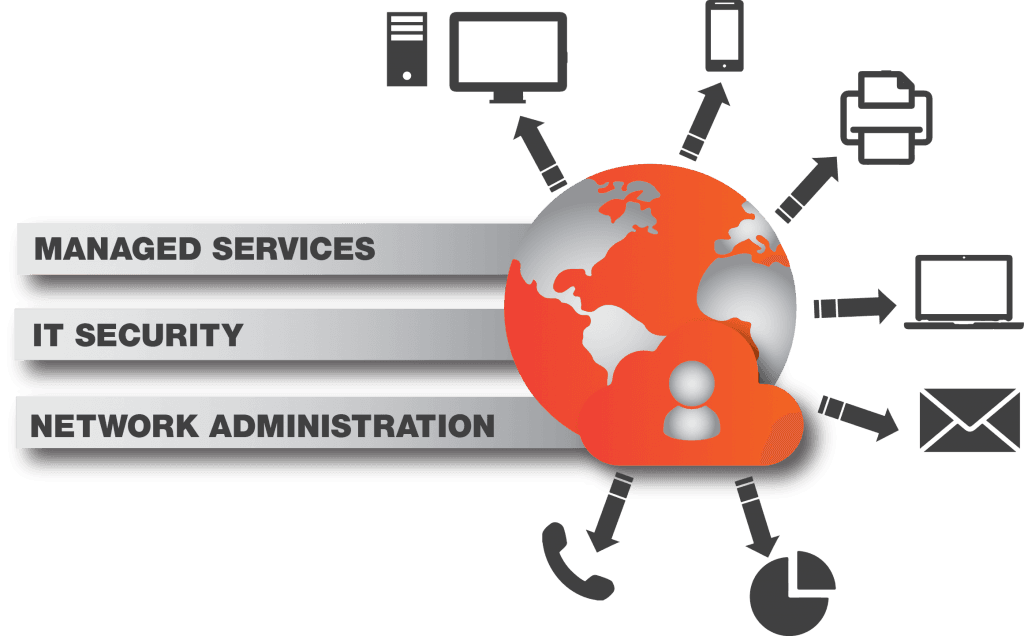 Helping you find the right IT solutions.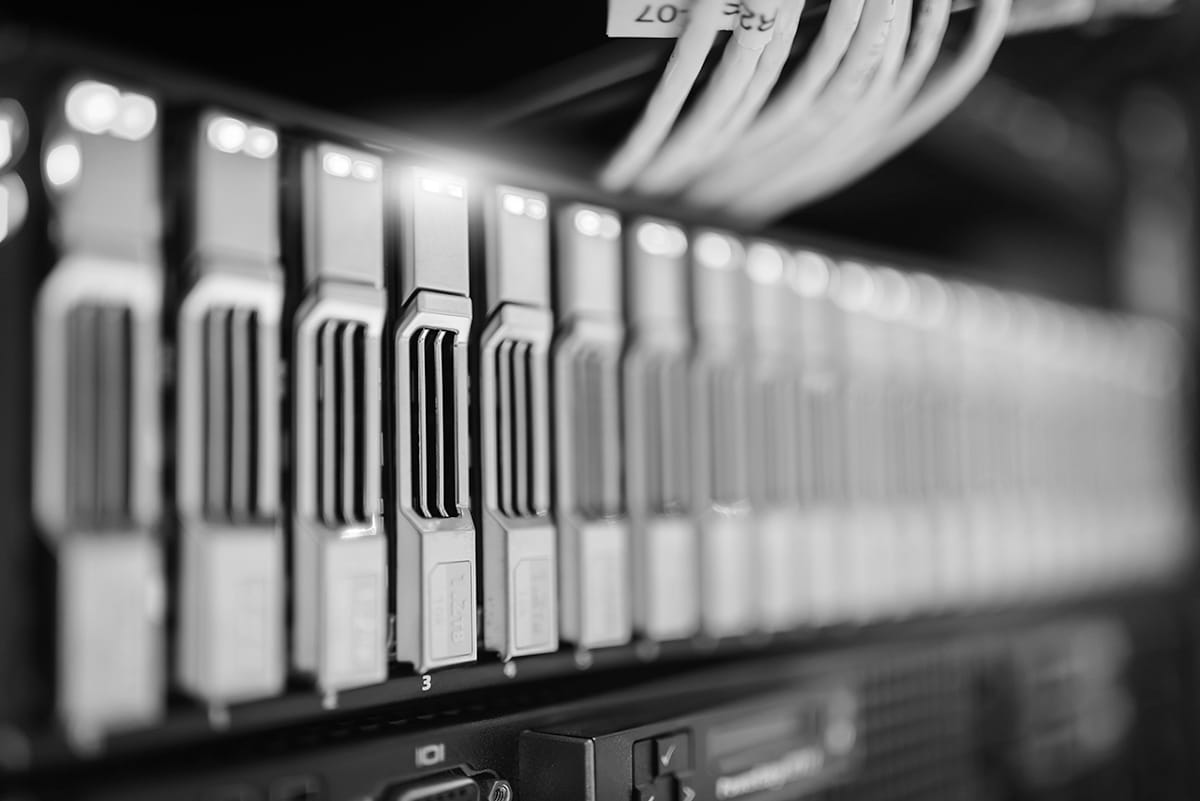 Control Your Own Network!