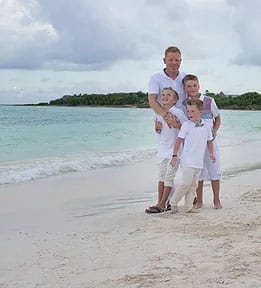 Travis Hemsworth
President/Owner
Travis Hemsworth is the President and owner of Hemi IT Solutions
Travis went to University in Regina for his business degree and then proceeded to work in many different fields such as construction and oil rigs. Then Travis was suggested to try the computer industry in 1998 and has never looked back.
He enjoys the industry as it is always changing and you are always taking new certifications and learning new technologies.
Outside of work, he loves spending time with his 3 boys, golfing and playing hockey. He also enjoys coaching the majority of the sports teams his boys are involved in.
Visit LinkedIn Profile