Which Antivirus Software is the Best?
October 30, 2020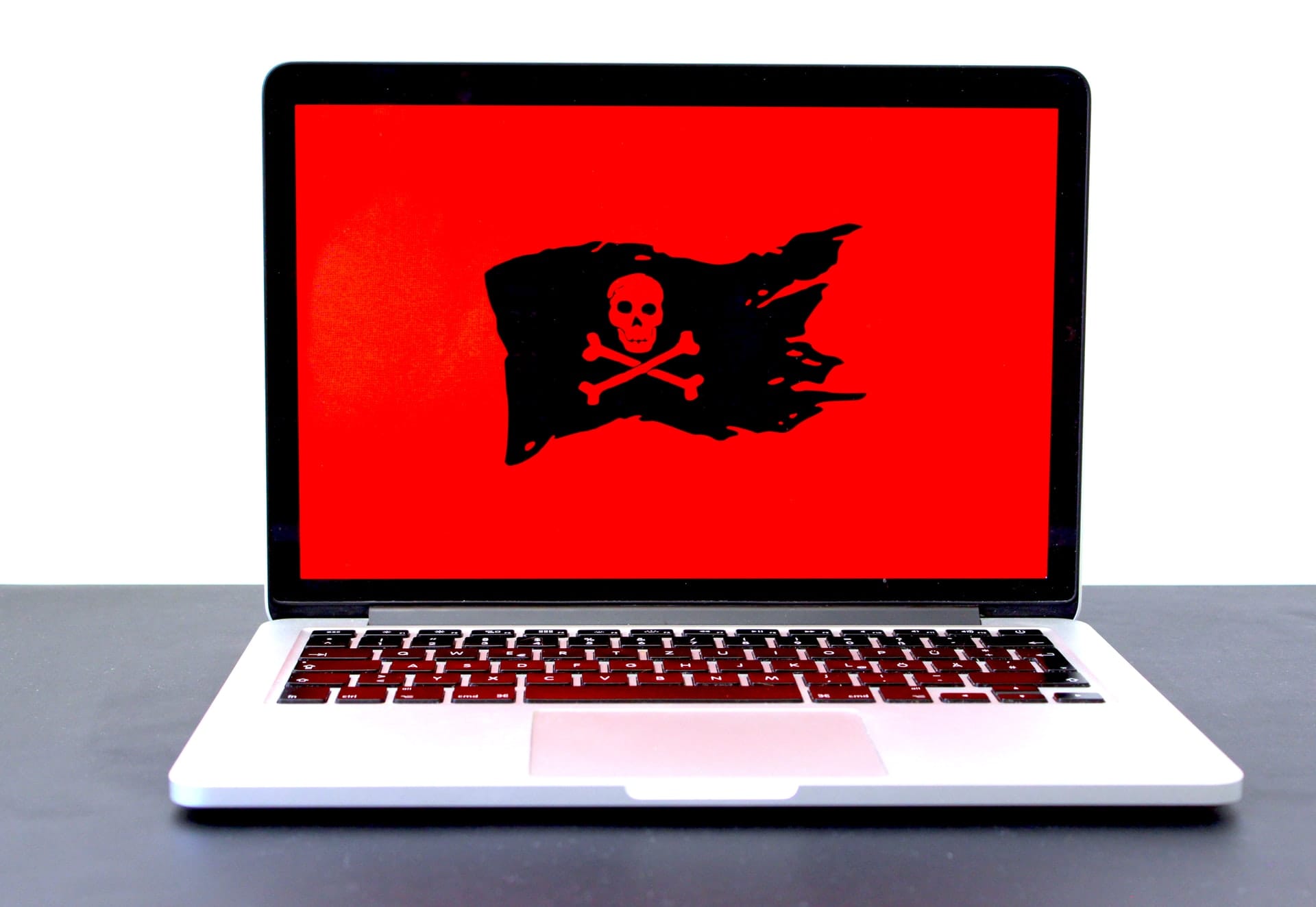 Antivirus software is essential unless you're not worried about losing your files, money, or divulging your personal information. However, with a handful of available options, it's easy to be overwhelmed.
So, which antivirus software is the best? At first glance, you might think they are all the same, but each one can offer a range of different solutions. The minimum that an antivirus program can do is protect your computer from viruses, worms, spyware, ransomware, and all sorts of malware, but protection doesn't end there. The antivirus software you choose can provide advanced cybersecurity features, too. Think of password management, virtual private network, and parental controls.
The best antivirus software comes with features that improve your computer's native security systems. The idea is to keep your system as secure as possible, so there's no way for anyone to get access to your data, especially financial information and login details.
Comprehensive Malware Protection
Choose a product that's shown to protect against new and advanced malware threats like spyware, viruses, and ransomware – all these things mean nothing but harm to your system. Some antivirus programs only go as far as protecting your computer from the most common viruses but aren't built to cast a wide net to cover all possible threats. Comprehensive malware protection is what makes for a worthwhile investment in antivirus software.
Efficient and Smooth Operation
You'll come across various antivirus software solutions that offer maximum protection. However, some of them demand a lot of processing power that can crash or slow down the operating system. What you want is efficient protection that runs smoothly, even on computers with low-end processors. It makes no sense to install a program to protect your files, only to render your operating system almost inoperable due to the lag.
User-Friendly
Learning how to use virus protection on your computer doesn't have to be an overwhelming experience. Unfortunately, some products are way too complicated to use. The best antivirus software is convenient to use even if you have basic computer skills. After all, the concept of installing virus protection is for the user to no longer worry about tweaking their system to keep it secure.
In an ocean of options, they are a selection of products that stand out – because they've proven their worth through time or they offer incredible value. Whichever product you choose, we're sure that each prospect in this list is a winner:
1 – Norton 360
Well-suited for both Windows and Android systems, Norton 360 continues to improve its virus and malware protection. The company boasts its industry-best internet security suite that keeps personal information and data in your system private and secure. Norton uses a proprietary scanning engine that detects the most sophisticated online threats. The Windows version of this antivirus software is a breeze to use. Still, it maintains advanced settings if you want to customize your protection.
The standard and most affordable Norton 360 package includes real-time malware protection, password manager, VPN access, and 10GB cloud storage.
2 – McAfee Total Protection
McAfee's Total Protection pitches the most extensive internet protection for your system, incorporating features like encrypted storage, malware protection, VPN, and a password manager. This product insists on added online protection by integrating a browser extension. McAfee's coveted trademark feature is "My Home Network," where you can see a map of all devices connected to your home's wireless network. It's online security at its best, preventing intruders from accessing your home network.
The McAfee Total Protection package is perfect for family use, highlighted by its centralized approach to network security. The company throws in a 30-day money-back guarantee in case you're unsatisfied.
3 – Avira Prime
Remember when we talked about how the best antivirus software should be light and efficient for any system? Well, Avira Prime gives you just that and more. The anti-malware engine isn't as demanding as Norton and McAfee, but that doesn't make it any less effective. Avira uses a powerful antivirus program that features a wide array of internet security packages, including VPN, real-time malware protection, password manager, privacy optimization, advanced ransomware protection, and system optimization.
The system optimization tool is what makes Avira Prime stand out. The start-up optimizer keeps your computer's boot time at a minimum. At the same time, the power boost option allows you to place all resources in a single task for them not to interfere when you're performing other activities.
4 – Intego
We put Intego on this list because it's by far the most comprehensive Mac OS antivirus software. The first three options in this list are for Windows and Android-operated devices, so we also needed to talk about virus and malware protection for systems that run the Mac OS.
Like the other three products before it, Intego combines optimization tools and internet security in one package. It works by improving Mac's embedded safety features through real-time malware protection, network security customization, advanced Mac backup, parental controls, and some nifty cleaning tools.
You can't go wrong with any of these antivirus products; they come with an extensive range of features that promote security and enhance data protection. The "best antivirus software" is a subjective term since we all have unique preferences. 
If you need help choosing the best antivirus software, contact us at Hemi IT Solutions.