What Is a Managed Service Provider?
September 1, 2021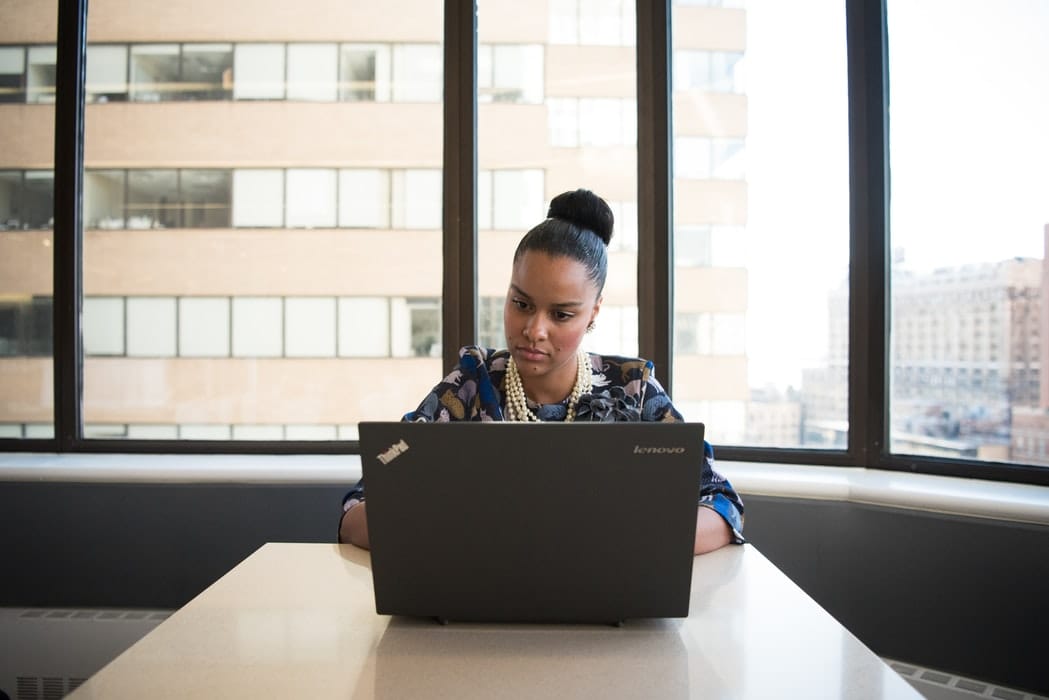 IT is a vast undertaking in today's quickly evolving workplace that many professionals don't have the time, resources, or expertise to manage. Not only are many industries facing talent shortages, but a shortage of tech professionals that can keep up with the quickening pace of IT development. One study predicts that by 2030, the lack of sufficient tech talent will create an $8.5 trillion loss in revenue for companies worldwide.
As a result, many are turning to Managed Service Providers (MSPs) to fill the gap and simplify their most complex IT projects. Most MSPs offer small to medium-sized businesses remote IT support for a fraction of the cost of hiring an in-house team. MSPs provide ongoing monitoring, expert advice, and troubleshooting to keep a business's infrastructure running smooth.
Why Managed Services?
What is the value of Managed Service Provider (MSP) in today's business climate? Technology is developing faster than ever, which means no business can plan or forecast the future quite like they used to. There's more data, more liabilities, and more details to consider. Businesses are now challenged to lead with innovation and simultaneously manage the mounting tech complexities that come with it.
MSPs can greatly soothe this transition process to a more tech-heavy workplace, especially for businesses not accustomed to this new trajectory. They offer both security and control over your infrastructure. Some MSPs focus on specific verticals such as legal or retail, while others may specialize in things like security as a service.
Cut Costs
By far, the most significant benefit to partnering with an MSP is the potential to reduce the amount you're spending on IT radically. It can reduce your operational costs along with the cost of application ownership. Because MSP services are tailored to each company, there's no bulky package that requires you to pay for services you don't need. Leaders can prudently oversee hardware and software costs with the help of IT experts.
Free Your Team
MSPs take a significant workload from your plate and the plates of your employees. This frees you and your team to focus on business-critical tasks and perform the tasks most relevant to your positions. When your team is free to think clearly instead of focusing on tedious tasks, they experience more job satisfaction and serve customers better.
Scale Efficiently 
IT management gets trickier as businesses scale. More problems can arise and take your attention away from where it needs to be when you're growing. MSPs can help you predict obstacles while offering guidance on meeting changing technological demands as your company scales. Prevent tech hiccups and downtime that costs precious time and money.
How it Works
Managed Service Providers offer various services, including service infrastructure, cloud solutions, email hosting, network consulting, and more. To get the most out of your MSP, it's important to know what you need and why you need it. While it's unnecessary to have a set-in-stone plan or perfect understanding of your IT requirements, more awareness will help you know what questions to ask your MSP at the beginning of your relationship.
What You Receive
As there are so many opportunities for customization, it's difficult to state what an MSP will give you in a nutshell. This all depends on your unique business model, needs, goals, and budget. For this reason, the first thing a quality MSP will do is meet with you to discuss your business. This is where you get to explain where you are and where you'd like to be in the future.
Once the team of IT experts learns about your business, they can begin designing specific solutions to meet you where you are. They take both your resources and preferred timelines into account to formulate a plan of attack. This plan is shared with you and approved by you before IT professionals begin their execution.
How You Pay
MPSs typically operate on a subscription model, ensuring businesses consistent IT monitoring and proactive service whenever they need it. Businesses usually pay on a monthly or annual basis, which makes budgeting easy and predictable. This flexible payment model allows you to scale your business comfortably and customize IT services as your needs change.
Getting Started
In the future, businesses are expected to outsource more than they ever have in history. At the top of the list of outsourced tasks is IT management — and for a good reason. Cybersecurity attacks are multiplying and becoming more sophisticated. Simultaneously, the lifeblood of your company is likely contained in technology — your email accounts, data vaults, and the software and hardware you rely on to get things done.
According to one study, "59% of companies use outsourcing to cut costs, 57% feel outsourcing lets them focus on their core business, and 47% use it to solve capacity problems." Many of the biggest giants like Walmart, Nike, and Apple outsource consistently to ensure maximum efficiency.
For leaders seeking greater control over their IT infrastructure, the sky is the limit for what can be achieved with a hands-on Managed Service Provider.