4 Benefits of Outsourcing IT Services
October 13, 2020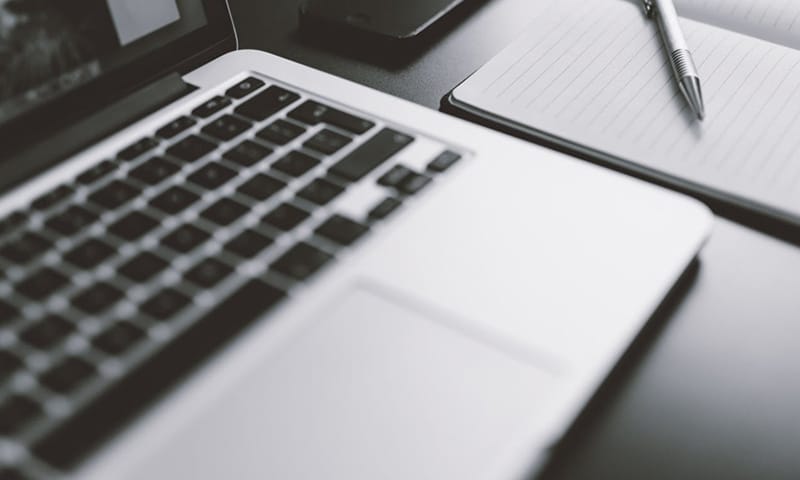 While the need for improved IT services can occasionally come on like a tidal wave with a significant event like a failed server or security issue, more often, it starts with a trickle. 
Maybe it began with patches applied several months late and or a couple of expired software licenses. However, these small steps lead your business away from secure operations, which can become painful and expensive to undo.  Before you get to that point, it's essential to consider the benefits of outsourcing the IT needs of your small business.
Saves Money and Controls Business Expenses 
Technology budgets can get quite complicated. Small businesses that try to handle all their IT services in-house can find themselves with much higher costs in research and development and slower implementation times. There's much to consider between balancing the hardware life cycle, software upgrades, and unexpected IT needs. 
By outsourcing to a managed services IT provider, you can regain some consistency in your technology budget, only paying for what you need when you need it. Utilizing managed services bridges the gap between variable and fixed expenses. Lowering fixed costs but still allowing for a higher level of predictability when working through your annual budgeting period and freeing up capital that you could use in other business areas.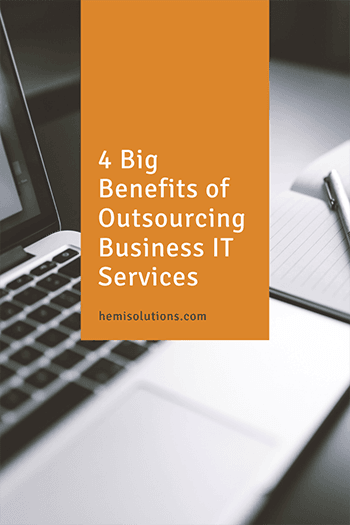 Keeps Your Business Focused on Core Operations
Small business owners and managers wear various hats: your customer service manager may also support web and email hosting. At the same time, your accountant juggles their regular duties plus office management and technology management. Many small businesses get started by having team members work outside their expertise. However, companies looking to grow to the next level and increase their competitiveness requires strategic focus and using your professionals where you need them most.
Better Access to Resources
For a growing business, it's a challenge to match the internal support structures of big businesses. Outsourcing to a managed IT service provider allows small to medium businesses access to big business solutions without the price tag. Many small businesses don't have the budget to implement the IT systems and services they need in-house. Outsourcing creates an equal playing field between small and big businesses.
Trained, Experienced and Certified Professionals
In-house IT teams can manage daily operations and be familiar with your products and services. Still, they often fall short regarding specialized skills and experience when serious problems arise. In-house IT employees are isolated, no matter how much training they have. In contrast, few questions are new for IT service companies, which are exposed more regularly to related problems in various environments, giving them the experience to handle any situation.
In 2018, it took businesses an average of 191 days to discover that they had suffered a data breach. This situation sets companies back significantly if their competition can develop solutions faster and more efficiently. Once discovered, a breach still needs to be remediated, which can be extremely costly in both time and money when you have to bring in a third party that is not familiar with the data or infrastructure of your business.
Experts estimate that email compromises alone constituted over $26 billion in losses over the past three years — a staggering sum when you consider that small business bore a large part of the loss.
By outsourcing your IT service and becoming a client, you'll always have control over your technology. You also gain around-the-clock protection for your data and network, robust backup and data recovery, and access to experts who can help quickly upgrade hardware and software to provide advanced security processes and procedures for your business.
For more information about our full range of IT managed services, contact our team. We'd love to provide a free technical assessment and walk you through how working together will benefit your business.