Windows 7 is Retiring and Why it's Important to You
October 13, 2020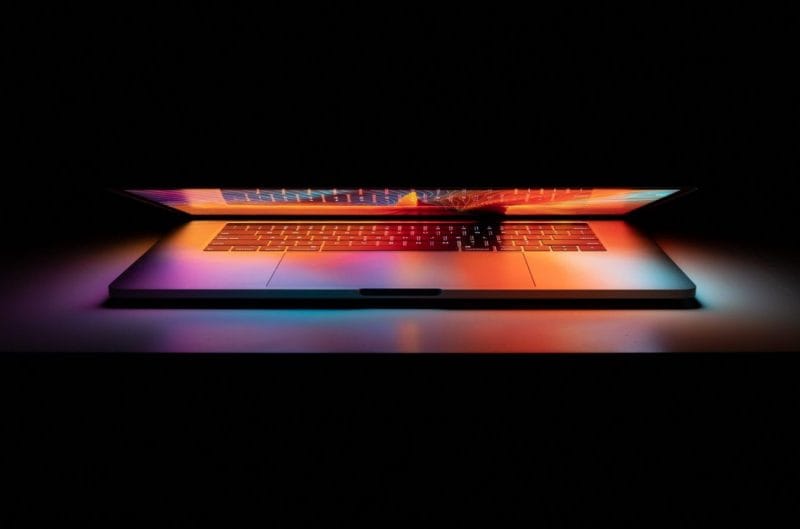 The arrival of 2020, the start of a new decade and a great time to evaluate current business solutions and processes or even the very operating system that helps your business run.  After 10 years, support for Windows 7 is coming to an end on January 14, 2020. At Hemi IT Solutions, we understand change can be hard, so we are here to let you know what you can expect and what steps your small business can take if you are still operating on Windows 7.
This isn't some Y2K type moment, however, it does mean that if your business continues to use Windows 7 after support has ended it will become more vulnerable to security risks and viruses because you will no longer receive software updates, including security updates, from Microsoft.
After January 14, 2020, if your PC is running Windows 7, it will no longer receive security updates. Therefore, it's important to upgrade to a modern operating system such as Windows 10, so you are receiving the latest security updates to help keep you and your data safe.
In addition, Microsoft customer service will no longer provide Windows 7 technical support. Related services for Windows 7 will also be discontinued over time. This will include support for Internet Explorer on a Windows 7 device, as a component of Windows, Internet Explorer follows the support lifecycle of the Windows operating
system it's installed on.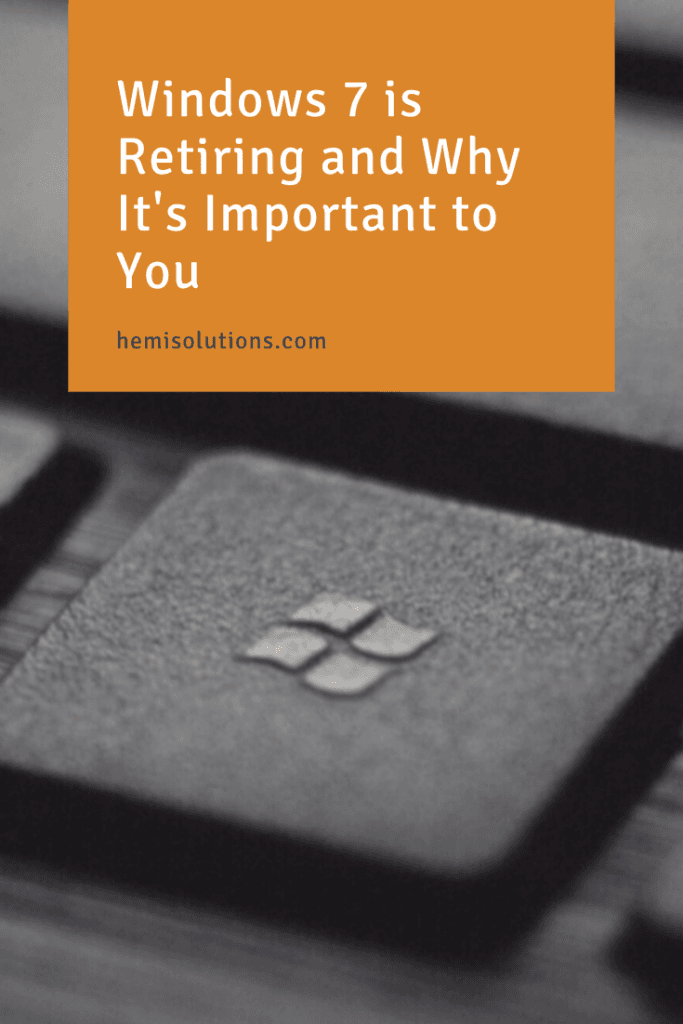 So perhaps you're thinking, well as long as the lights stay on I'm okay sticking with Windows 7. However, the fact of the matter is that staying with Windows 7 after January 2020 could cost your business more in the long run. In a comprehensive report from the content delivery company Kollective, it was found the cost of using an outdated operating system is no small chunk of change.
In 2014 when support for Windows XP ended, the cost of supporting an organization with 10,000 or more Windows machines rose to about $2,000,000 per year.
For some businesses, the switch over to Windows 10 could also include a need to upgrade the entire network infrastructure. The downside is that this makes the transition more difficult, expensive and can potentially cause downtime in your organization. That's why working with experienced IT specialists who are equipped to guide you through the transition is critical.
Not sure where to start when it comes to upgrading your devices to Windows 10 and Office 365? Get started with this checklist for small businesses. Or if you think you will need help transitioning your business to Windows 10 contact us to get started. As a Microsoft Partner, we'd be happy to help smoothly move your business over to Windows 10.