Why You Need Microsoft 365 Solutions for Your Business
January 8, 2022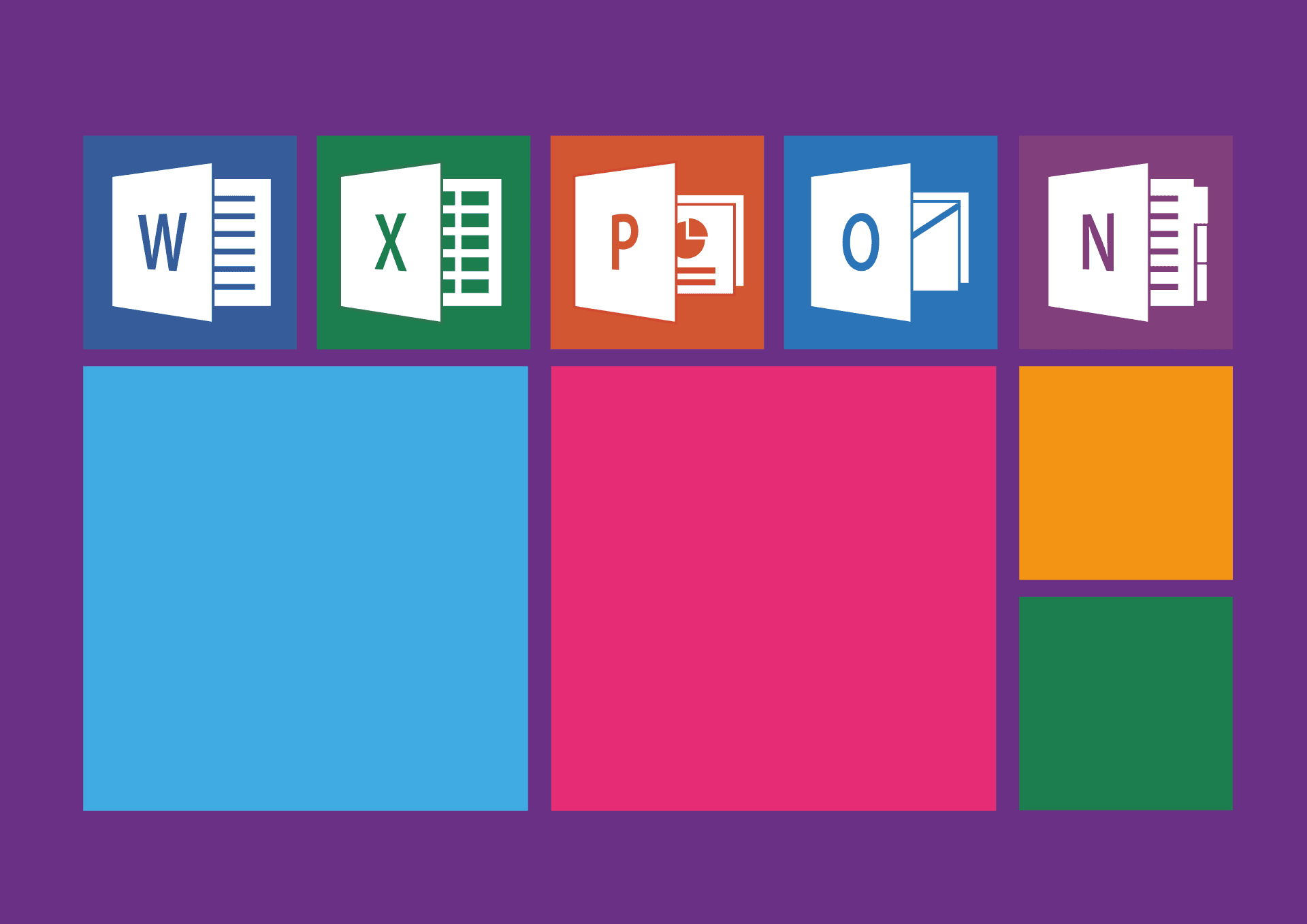 Worldwide, over one million companies use the Microsoft Office Suite. Plus an extra 38 million individual subscribers.
The Microsoft 365 Suite offers real-time collaboration with any number of coworkers. Plus, you'll never need to worry about where to save files and how to keep them secure.
It makes sense that so many companies rely on Microsoft 365 solutions. Microsoft 365 offers transparent pricing and seamless integration into your existing systems.
If you are looking for an organization-wide solution to manage files, ease collaboration, and optimize workflows, Microsoft 365 is an excellent option.
Read on to see why so many businesses have found success with Microsoft 365. As you do, think about the use-cases for your organization and the impact this software can have on your productivity.
The Office Suite Is Comprehensive
Unlike other productivity suites, Microsoft 365 includes over seven unique programs. Under their subscription model, your organization will receive access to Microsoft Teams, Word, Excel, PowerPoint, Outlook, OneNote, OneDrive, and more.
These programs cover a wide variety of functions, including:
word processing

spreadsheet management

presentation creation

organized and collaborative notetaking

email, calendar, and contact management

secure and safe cloud storage
Each program also has a web-based and mobile version, so employees can access and edit documents on the go without their work computer.
Chances are, your organization is already paying for similar software. When switching to Microsoft 365, you'll be able to instantly lower costs by cutting out other software you'll no longer need. You'll also significantly boost productivity, as all Microsoft 365 programs exist in the same ecosystem and offer seamless inter-app integrations.
For more tech-driven organizations, you can also choose to add extra programs to your plan. Options include project management, flow-chart and XML diagramming, and third-party add-ons.
With so many businesses now operating remotely, Microsoft Teams alone makes the switch to Microsoft 365 an optimal solution. With Teams, users can communicate with direct messages or post in workspaces and channels.
Even better, Teams allows your organization to conduct virtual meetings with little to no training. With Outlook integration, you'll never need to worry about meeting links again.
Never Miss a New Feature
Typically, when you buy software, you gain access to a one-time program download. You may have access to some updates, but you'll usually need to pay for any new versions with significant changes.
With Microsoft 365, you will never miss an update or feature.
Microsoft updates 365 often. They can include bug fixes, visual changes (such as a recent update to match the appearance of Windows 11), and new features. Recently, an update allowed users to use artificial intelligence to help edit documents. This new feature will enable workers to produce clearer, correct, and accessible writing.
If your organization already uses a Windows operating system, updates occur automatically without any end-user intervention. With updates that come directly from Windows Update, you'll never need IT to revisit every computer.
Note that the access to ongoing upgrades is a feature exclusive to the subscription to Microsoft 365. You will not receive updates if you make a one-time purchase of Office 2016 or Office 2019.
Office 365 Solutions that Work for You
Due to the popularity of the Microsoft 365 suite, you can find many templates, plugins, and tutorials online to fit your company's needs. When you upgrade your organization to Microsoft 365, you unlock access to a robust and growing online ecosystem of expertise.
Luckily, you don't need to navigate through these resources yourself. Working with a Managed IT solutions partner can help you find and use resources in your company's best interests.
These partners work closely with your company to understand your unique needs. Then, they design and deploy an optimal solution plan that integrates with Microsoft 365.
If you identify steps in your workflows that frequently cause delays or mistakes, exploring Microsoft 365 solutions can solve these problems through automation and support.
Access Office Anywhere and Anytime
The Microsoft 365 suite includes a cloud-based storage plan accessible to all your users. Using OneDrive, your workers can access their files anywhere, anytime, with any device. Plus, Microsoft 365 supports multi-factor authentication, so your files are always secure.
On Windows computers, OneDrive comes built into the operating system. Your users won't notice any difference when storing their files in the cloud.
OneDrive also works well with other programs in the Microsoft 365 Suite. Coworkers can work on the same documents simultaneously, view live changes, and leave comments to each other inside documents.
Tip: If your organization uses Teams, all this can happen without ever leaving the program.
Ease of Use
The Microsoft company gained popularity in part because it creates very user-friendly applications. After all, your organization is likely already using Windows.
Microsoft 365 is no exception. Its intuitive design makes transitioning to 365 a quick switch for your organization.
This is another area where the widespread popularity of the 365 Suite shines. For users who need training in Microsoft 365, there are so many online videos, courses, and guides available for free. Microsoft even offers helpful training guides with video walkthroughs.
The Microsoft 365 suite also offers opportunities for employees to showcase their expertise. Microsoft offers several certification exams and digital badges. Offering employees a chance to take the certification exam is an incentive to become experts and increase their productivity.
Custom Solutions as Unique as Your Business
Without a doubt, your business is unique. There is no reason to waste time and resources fighting with software that slows you down. Instead, switch to Microsoft 365 to get programs that work for you.
Harness the power of Microsoft 365 solutions to cut costs, boost productivity, and improve security. To learn more about making the switch, see how a managed service provider can help.