Everything You Need to Know About Cloud Solutions for Business
December 9, 2022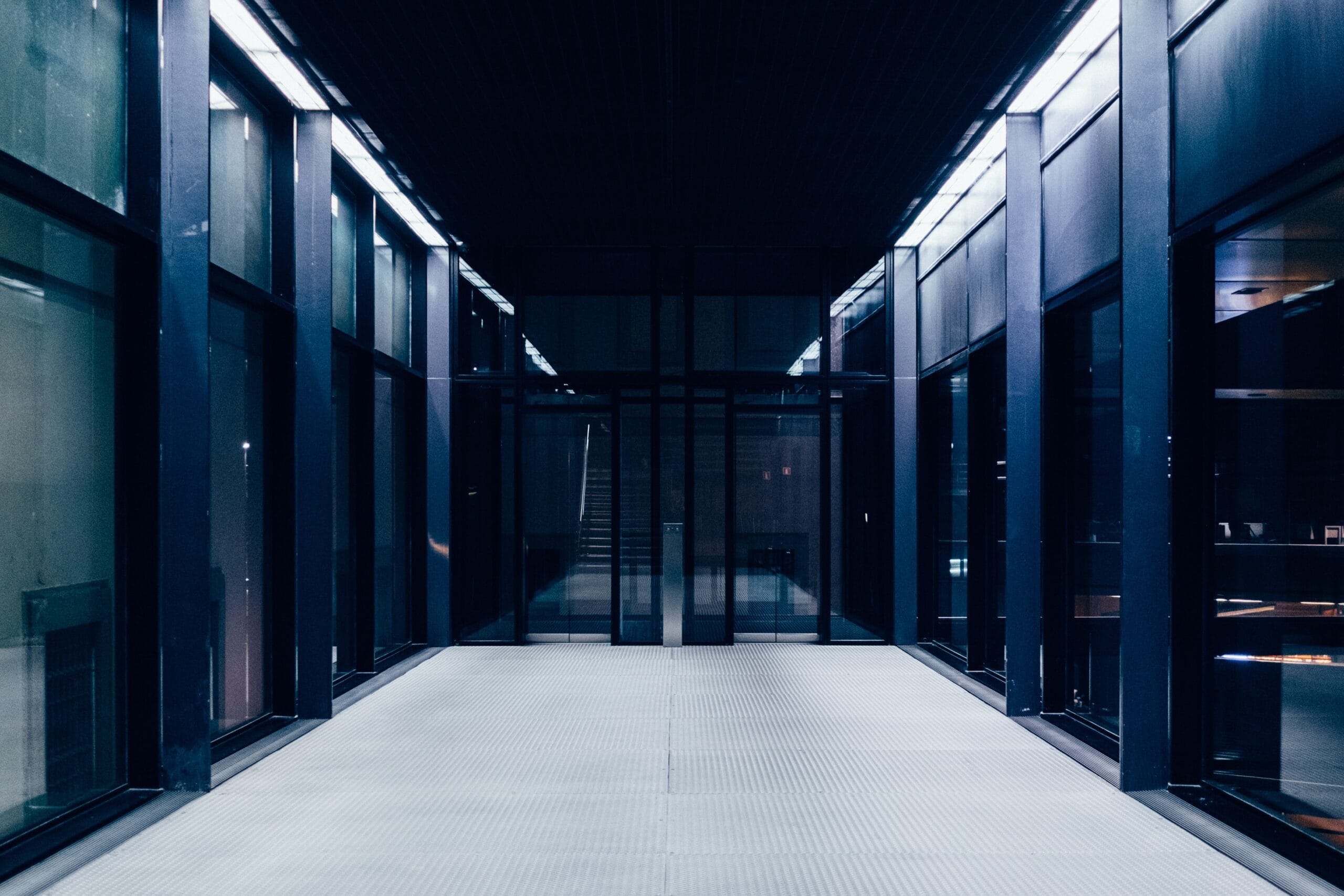 Did you know that nearly 50% of businesses fail within the first five years? The good news is that you can take steps to prevent this scenario. To ensure the longevity of your business, it's crucial that you prioritize how you manage cloud solutions at your company.
Outsourcing this IT obligation can significantly impact your results, but not everybody understands how. Let's explore what you need to consider when choosing managed IT services.
So, What Are Cloud Solutions?
As the name implies, cloud solutions use remote servers to store, manage, and process data. This data is accessible from anywhere with an internet connection, making it much more convenient and efficient than traditional on-premise solutions.
There are a few different types of cloud services that businesses can make use of, including:
Infrastructure as a Service (IaaS)
Platform as a Service (PaaS)
Software as a Service (SaaS)
IaaS involves using space on remote servers to meet the client's needs.
PaaS offers businesses a platform they can use to both deploy and develop applications that they are working on.
SaaS helps these businesses deliver software applications over the internet.
Advantages of Cloud Solutions
There are many advantages that businesses can enjoy by making use of cloud solutions from a Calgary IT company.
Leveraging these can help take your IT infrastructure to the next level. Let's take a look at some of the most notable.
Increased Flexibility
It should come as no surprise that one of the biggest advantages of cloud solutions is the increased flexibility that they offer.
With on-premise solutions, businesses are limited by the capacity of their servers. If they want to scale up, they need to make a significant investment in new hardware.
With cloud services, however, businesses can rent more space on remote servers. This way, you will never have to worry about running out of resources. This is a key factor to consider, as having a shortage of cloud storage space could adversely affect your company's productivity.
This could result in thousands of dollars in lost revenue in some scenarios.
Improved Collaboration
Cloud services also make it easier for employees to collaborate with one another. With on-premise solutions, employees need to be in the same location to access the same files and applications.
With cloud services, however, employees can access these files and applications from anywhere with an internet connection. This will help employees work together, regardless of location.
Under the right circumstances, this could even significantly improve your employees' productivity. Of course, this will then translate to higher customer satisfaction and increased revenue.
Reduced Costs
Another major advantage of cloud solutions is that they can help businesses save money.
With on-premise solutions, businesses must invest in their hardware and software. They also need to pay for the energy required to power these solutions. However, with cloud services, businesses only need to pay for the space they use on remote servers.
This can help save a significant amount of money over time. You can then reinvest this money into other areas of your business, making it much easier to scale in the future.
Improved Security
Security is one of the biggest concerns businesses have about moving to the cloud.
After all, entrusting your data to a third party can be risky. Fortunately, cloud providers take security very seriously.
They invest heavily in state-of-the-art security measures to protect their servers and your data. In many cases, these measures are much more effective than what businesses can implement on their own.
This is crucial to remember considering that the cybercrime industry is projected to be worth over $10 trillion by the end of 2025. So, cybercriminals are more dangerous than ever due to the advanced techniques they are using and the malware at their disposal.
What Should I Look For in a Professional?
To get started with managed IT services, perform a quick Google search to look into their past reputation.
The only way to know what you can expect is by seeing what others have had to say. The more you research, the more likely you are to make the best decision. Working with someone that has notable experience in the industry is also crucial.
This will help ensure that they can meet all of your needs. Looking at their past work can help provide the answers you need. Ensure you avoid companies that have not previously worked with people like you.
Without this consideration, you run the risk of encountering issues in the future. Never make a decision before looking at their billing structure.
You can then be sure to avoid unexpected costs later on. How easy is it for you to communicate with them? The right professional will be easy to talk to and get in touch with.
Calgary Managed IT Services Shouldn't Be Overlooked
Although finding the right managed IT services might seem complicated, it's much easier than most people expect. The above guide has all the information you need to know to help make the best decision for you and your business.