The Benefits of Managed IT Services for Oil and Gas Companies
January 13, 2023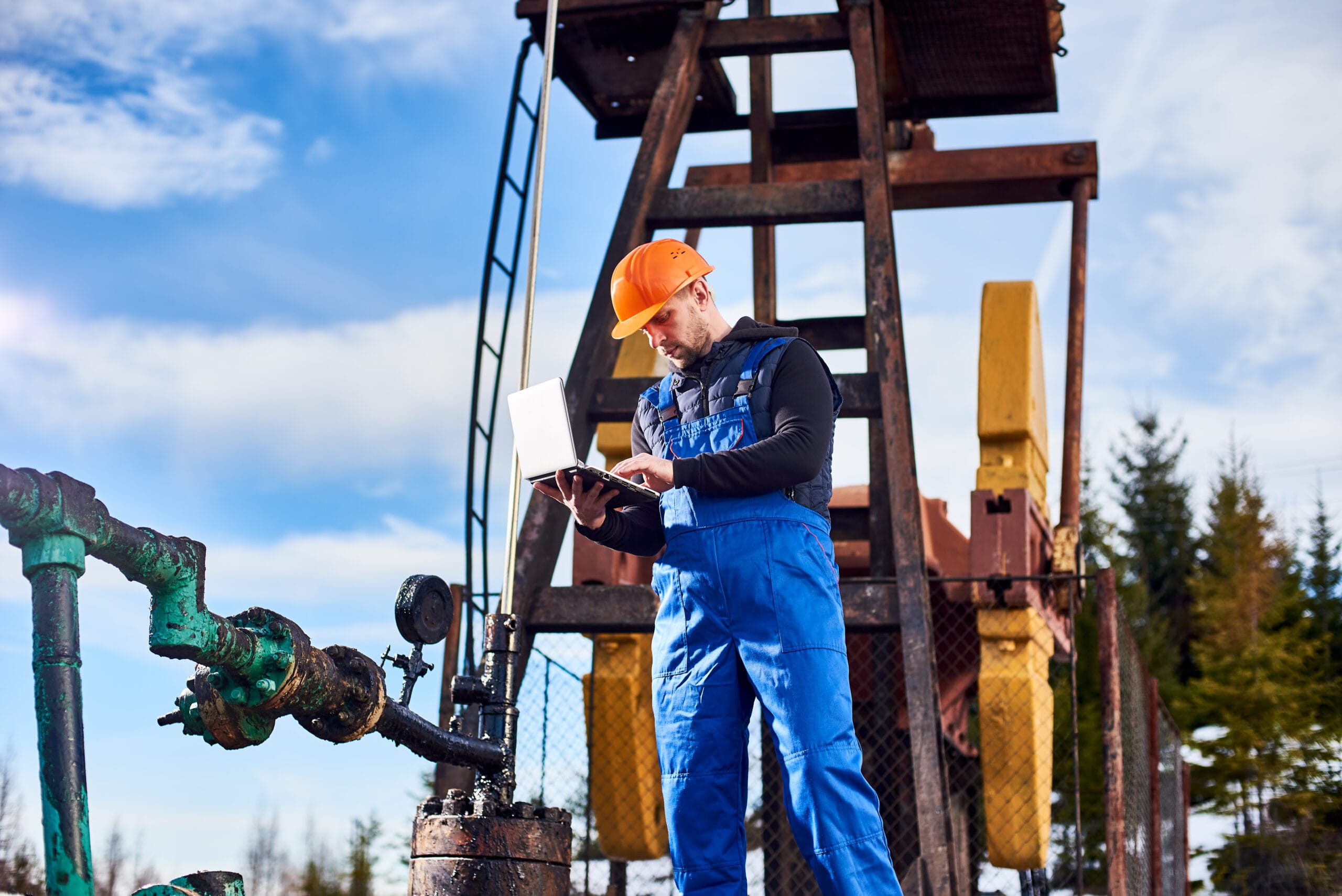 As Calgary's oil and gas industry advances, the need for managed IT services grows exponentially. In this blog post, we'll explore how these invaluable offerings enable businesses to stay ahead of ever-evolving technology needs while meeting stringent industry demands.

Managed IT services refer to the practice of outsourcing IT operations and management to a third-party service provider. The service provider maintains a business's technology infrastructure, software, and hardware. In the case of the oil and gas industry in Calgary, this involves the management of the IT infrastructure and software that supports the exploration, production, and distribution of oil and gas.
Here are some reasons why managed services are crucial for the oil and gas industry in Calgary:
Increased Efficiency and Productivity
The oil and gas industry relies heavily on technology to streamline operations and increase productivity. Managed services can help optimize the technology infrastructure, ensuring it is always up-to-date, secure, and functioning optimally. This translates into increased efficiency and productivity, ultimately leading to increased profitability.
Enhanced Security
The oil and gas industry is one of the most heavily targeted industries regarding cyber-attacks. To ensure stakeholders' ongoing security and trust, robust managed services are essential. By protecting critical data, systems, and networks from increasingly sophisticated cyber-attacks with a comprehensive system in place – organizations can safeguard their business against unauthorized access and possible threats.
Reduced Downtime
The cost of unplanned downtime in the oil and gas industry can be astronomical. With managed services, however, organizations can proactively detect possible issues before they become major problems – drastically reducing disruption. Companies can keep their operations running optimally with minimal lost revenue through ongoing monitoring capabilities and swift responses to outages or system failures.
Scalability
The oil and gas industry is subject to fluctuations in demand but managed IT services can provide a steady course forward. Leveraging these capabilities ensures that your business will be agile while remaining at peak efficiency regardless of market conditions.
In conclusion, managed IT services have become essential to Calgary's oil and gas industry. They offer a range of benefits, including increased efficiency and productivity, enhanced security, reduced downtime, and scalability. By partnering with a reliable IT services provider, businesses in the oil and gas industry can focus on their core operations while leaving the management of their technology infrastructure to the experts.
Move your business forward confidently and securely with Hemi IT Solutions. As the trustworthy Calgary-based provider of comprehensive industry-standard services, our expert technicians can customize an IT support package to suit your specific needs – from keeping systems secure with proactive cybersecurity enhancements to data backup & recovery strategies, cloud migrations, network upgrades or complete enterprise management solutions!