Why Upgrading To Windows 10 Benefits Your Business
October 13, 2020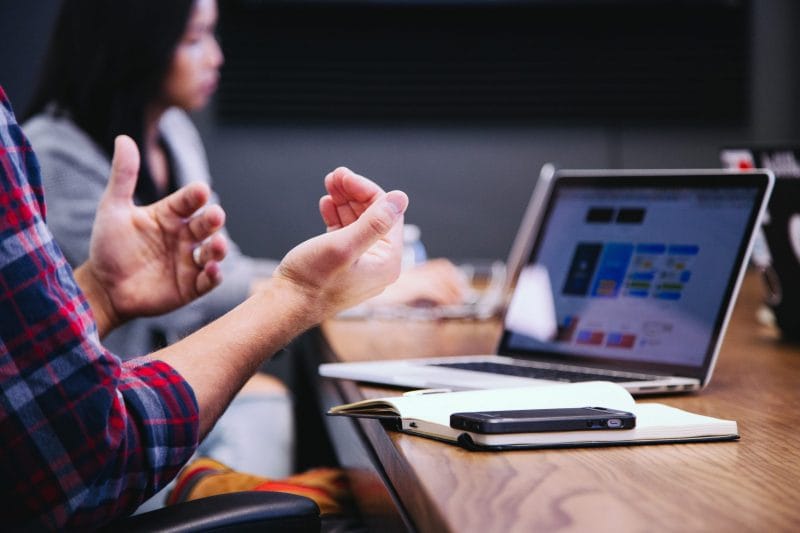 Upgrading to a new operating system can be tough. Between people being reluctant to learn a new system and the time required to get everything up to speed with any changes, the idea of upgrading the operating system your business runs on can seem daunting. However, with support for Windows 7 ending this month, keeping your business running on older systems could be holding you back more than you think. Upgrading to Windows 10 will help your team be more productive while also providing additional security for your organization. 
Increased Productivity
Previous Windows OS upgrades came with dramatic and sometimes confusing changes. For users still on Windows 7, Windows 10 will feel very familiar. Naturally, there are a few small changes like the expanded start button functionality and messaging tools like Skype included with the platform. Plus, if you never made the switch over to Windows 8 or 8.1, you've been missing out on one major upgrade, Windows 10 starts up 75% faster, allowing your team to get rolling quicker.
Reduced Time for Upgrades and Maintenance
As measured by Forrester Consulting, Windows 10 has shown to reduce IT management time by 15% thanks to self-service options within the OS and lighter maintenance requirements than previous Windows versions. One of the most significant changes for businesses is the upgrade cycle. Windows 10 is Microsoft's last full OS release, moving to an incremental rollout framework or 'Windows as a service.' Instead of big releases, there will be regular improvements and updates.
This upgrade cycle helps enterprises avoid falling behind with software versions. The code will be updated regularly using the continuous delivery model, meaning users will always have the latest version of the operating system. These gains help your organization reduce IT costs and allow more time to focus on IT strategy and new technology rather than administration.
Improved Security and Management
Security is a neverending concern for today's business leaders, and Windows 10 certainly helps reduce these concerns. Forrester estimates that businesses could save nearly three-quarters of a million dollars by merely activating the security features built into Windows 10. 
Microsoft has leveraged its vast data pool and applied AI techniques to detect and remove malware before it gets into your network. Windows 10 users can also access features which reduce reliance on new passwords when moving between desktop accounts, cloud services such as Office 365 and the Windows Store, reducing friction for users across multiple devices.
Improved Privacy
Microsoft has also broadened its privacy controls, and users can access information about the data being collected on them by apps. There is also a 'Learn More' page in the privacy settings that enable users to jump to settings for location, speech recognition, diagnostics, tailored experiences, and ads.
When users purchase apps through the Windows Store, they receive a prompt when apps request access to crucial device information such as your camera, microphone, contacts, location, and calendar.
With improved security, reduced reboot times, a familiar interface upgrading your companies operating system has never been more accessible, and by working with experienced IT specialists to provide support now and in the future, you ensure the smoothest transition imaginable.