The Difference Between IT consultants and Managed Services
February 16, 2023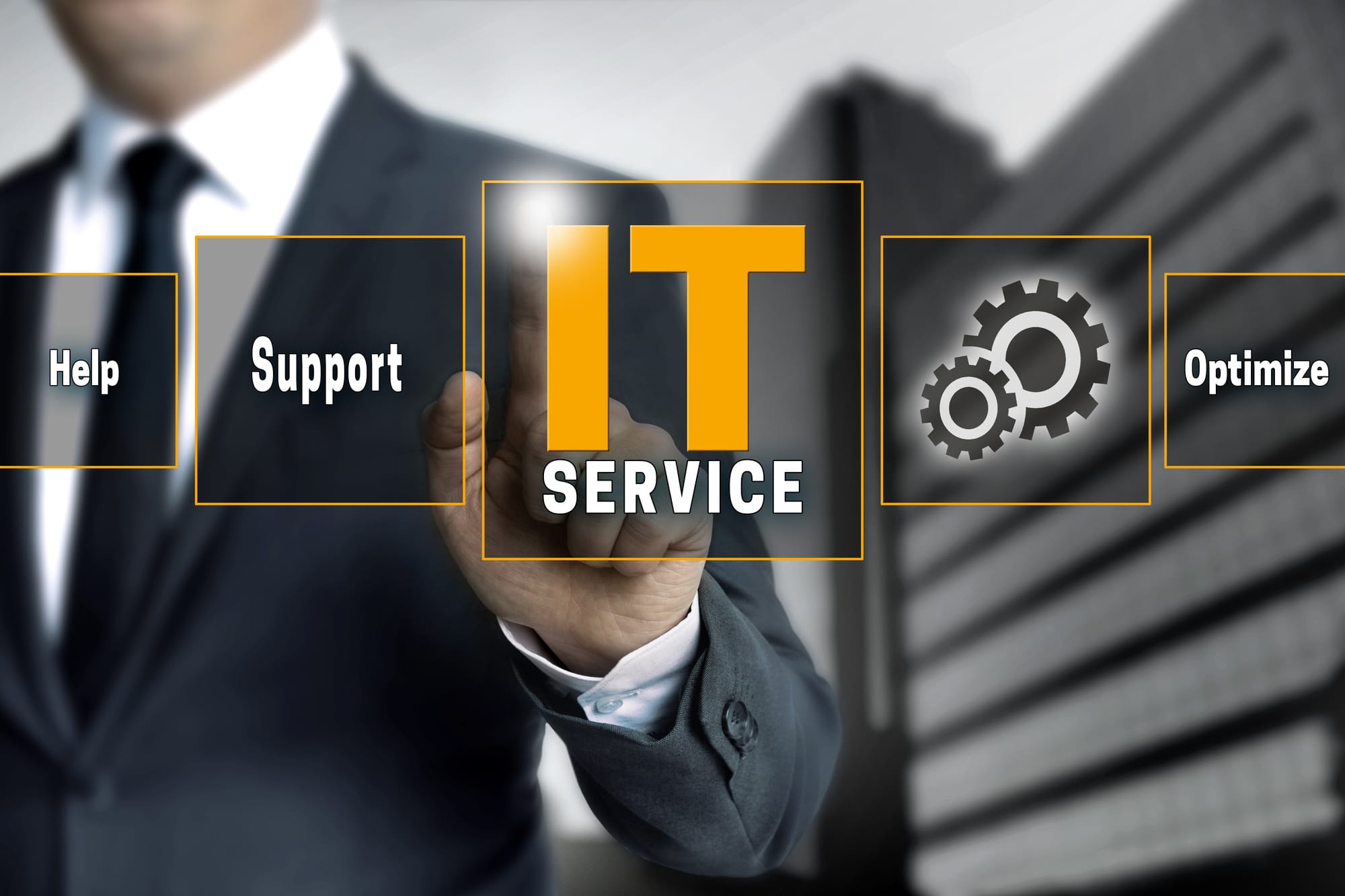 Did you know Canada is home to a staggering 1.2 million small businesses? However, not all of them are destined for success. One crucial aspect that can make or break your company is efficiently managing IT responsibilities. This begs the question – should you opt for managed IT services or an IT consultant? Read on to discover the vital insights you need to make the most informed decision for your company's success.
What Are Managed IT Services?
These are ongoing services that provide remote monitoring, maintenance, and support. This proactive approach helps to identify and address any issues before they become problems for your business.
They can help set up, use, and maintain hardware, software, cyber security, and cloud-based applications. Managed IT services are a cost-effective way to protect your business from cyber security threats.
What Are the Primary Benefits?
In addition to the above attributes, managed IT services can reduce downtime. They also offer the opportunity for cost savings and improved efficiency. This situation is like having dedicated IT staff at your disposal 24/7. It will allow you to focus on the other important aspects of running a successful business.
Even a minor improvement in efficiency can generate tens of thousands of dollars in extra revenue. This is great for small businesses, as smaller companies often struggle with making enough money during their first few years.
What Are IT Consultants?
As experts in the ever-evolving world of technology, IT consultants are your company's secret weapon to navigate and overcome complex tech-related challenges. Their mastery ranges from crafting bespoke software applications to seamlessly configuring networks and computers, all tailored to your needs.
Whether a one-time project or a long-term partnership, investing in their expertise ensures your business stays ahead in the digital race.
What Are the Primary Benefits?
IT consultants are ideal for businesses that require specialized expertise for specific tasks. With their guidance, you can solve complex problems quickly and efficiently.
Furthermore, IT consultants can provide expert advice and support to help your business make the best use of its technology investments. Consultants can advise which solutions are best suited to your business needs.
How Do I Know Which Is Right For Me?
Discover the distinct benefits of managed IT services and consultants tailored to your business needs. Managed IT services offer continuous support for seamless technological performance while IT consultants swoop in to solve specific challenges. Assess your requirements and unlock the power of the perfect IT solution!
How Do I Know When I Need to Outsource?
Managing IT obligations on their own can be difficult for many business owners. Outsourcing your IT needs can be a great way to ensure all your technology needs are met without dedicating resources or time.
If you're unsure whether or not you should outsource, consider speaking with an experienced IT professional. They can guide and advise you on the best course of action.
What Should I Look For in a Managed Service Provider?
To find the best managed IT service provider, search for a company with industry experience. Of course, they need to provide quality customer support and assistance,
A reputable provider will be knowledgeable of current technology trends and can offer competitive pricing. Make sure they have the necessary certifications to handle your IT needs appropriately.
The last thing you want is to entrust your business's technology needs to a provider who isn't up to the task. As you might assume, looking at their past feedback is imperative. See what other customers have had to say, and be sure to research how the company responds to the negative feedback that it receives.
You should look elsewhere if they get aggressive or defensive with past clients. Otherwise, you run the risk of getting the same results.
What Should I Look For in a Consultant?
When searching for a consultant to work with, you should look for someone knowledgeable in the current technology trends. They should also have a solid understanding of your specific business needs. Find someone who has experience working with companies like yours.
It's essential that they can show proven results from previous projects they've worked on. Ensure they have the certifications and qualifications to handle your IT needs appropriately. This cannot be stressed enough — finding the right person for the job is essential to meet your business's technology needs.
It's in your best interest to measure how easily you can communicate with them, as this is a key factor that will determine the success of your project. Finally, read their customer testimonials and see what others have had to say. This will help you assess whether or not they are right for you.
The Differences Between Service Providers and IT Consultants Aren't Complicated
Although it may initially seem complex, the differences between managed IT services and IT consultants are straightforward. If you keep the above guidelines in mind, you should have no trouble finding the best option for your business.